Mental Health Awareness Month Highlights the Need for Treatment and Support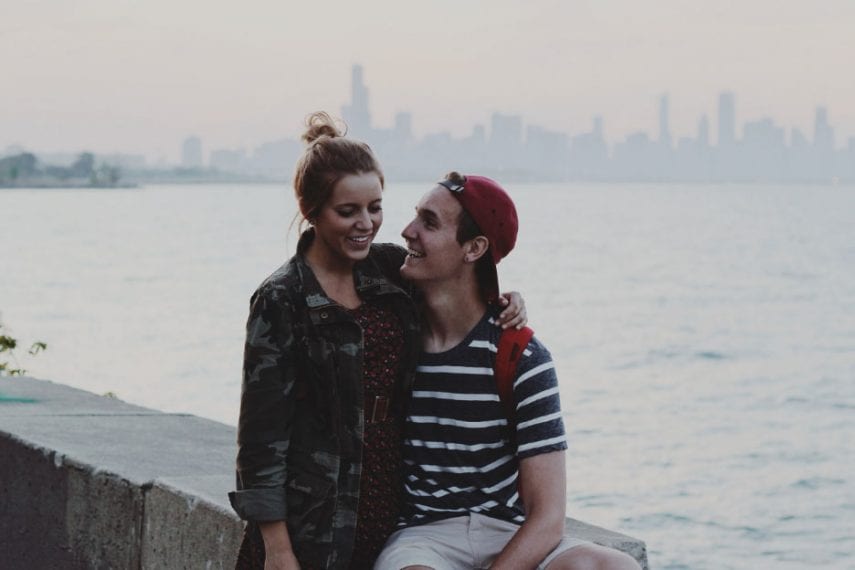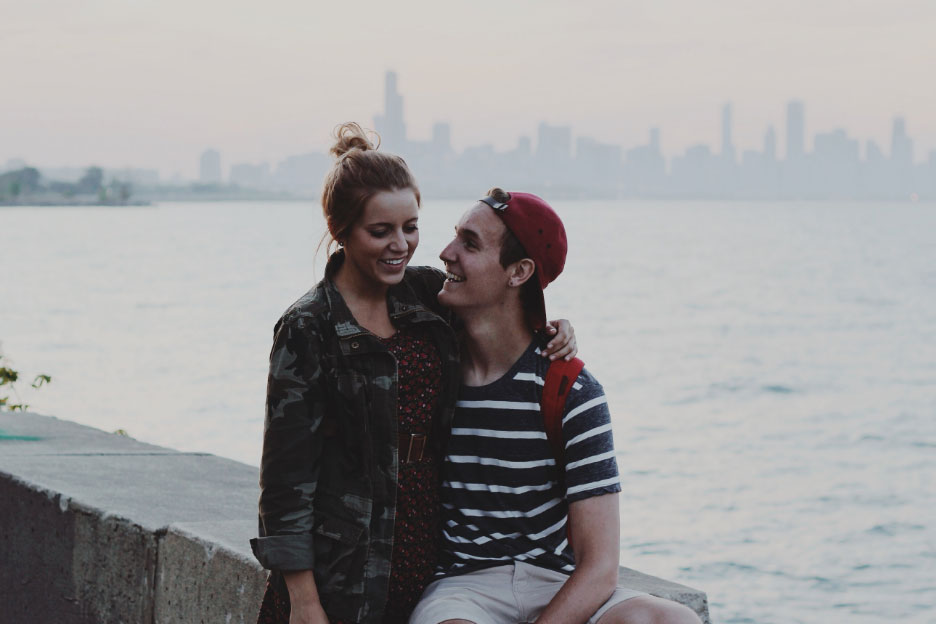 May is Mental Health Awareness Month, an annual celebration aimed at raising awareness about mental health issues and mental health care. Each year, 18.5% of American adults and over 20% of young people aged 13-18 experiences a mental illness of some kind. For some, the psychological disturbance is brief and resolves quickly. For others, mental illness is enduring and chronic, affecting their everyday lives for years. Regardless of the exact form or duration, mental illness can be a deeply painful experience that interferes with your ability to function in daily life, form close, meaningful relationships, experience joy, and realize your true potential.
While each person's experience is unique, one thing all people with mental illness share is the need for support – support from family, friends, health care providers, and our culture as a whole. Mental Health Awareness Month is about creating opportunities to find and strengthen that support, allowing people suffering from mental illness and their loved ones to connect with the critical medical and social resources they need to heal.
The Importance of Mental Health Treatment
---
Mental illness has historically been the most stigmatized of medical conditions, leaving people to suffer in silence even as their illnesses caused profound damage to their quality of life. As the Family Health Services Behavioral Health Team writes, "One of the biggest misunderstandings about mental health is that it is a sign of weakness." But mental illness isn't about personal weakness, poor character, or laziness; mental illness is a medical condition rooted in a plethora of biological and environmental causes that interfere with your ability to achieve psychological tranquility. Mental illness can happen to anyone and it is more common than heart disease, diabetes, and cancer.
As with other medical conditions, recovering from mental illness requires professional medical treatment. Unfortunately, the stigma surrounding mental illness leads many people to feel great shame about their condition, and may cause them to delay treatment until their illness has become much worse. In fact, right now it takes an average of 10 years for people to get the treatment they need, during which time your risk for serious and even life-threatening damage escalates. Steve Williams of Care2 says:
[By delaying treatment], too often the person becomes at risk of complete mental health collapse or suicidal thoughts and actions. Instead, we should treat mental health when the first symptoms, such as prolonged feelings of stress or depression in mood begin to manifest.
Rather than being a sign of weakness, seeking mental health treatment is a brave choice that shows your commitment to overcoming adversity and creating a better life for both you and those you love. Advances in medical science over the past several decades now mean that there are more and better treatment options available to you than ever before, and the sooner you seek help, the more likely it is that you'll be able to fully recover. With the guidance of compassionate healthcare professionals, you can find meaningful paths toward healing that let you alleviate the pain of mental illness and create the life you truly want.
Opening Up Conversations
---
Healing from mental illness isn't just about medical treatment, it's also about social support. Whatever form your illness takes, social support is often one of the most critical pieces of the recovery puzzle; we all need to be able to talk, share, and feel understood by those around us and by the larger world as a whole. This Mental Health Awareness Month, a number of organizations are harnessing the power of technology to open up conversations about mental illness and help people engage in meaningful social exchanges that further understanding and facilitate sharing.
Text, Talk, Act
Text, Talk, Act is an initiative started by the National Dialogue on Mental Health that allows people from all around the country to participate in a conversation about mental health via text on a number of designated days throughout the year. Start by getting together with a group of your friends, family members, coworkers, or classmates and texting "START" to 89800. Within a few seconds, you'll receive a series of survey questions and discussion prompts to talk about with your group. Upcoming Text, Talk, Act days include:
May 5th (with SAMHSA for National Children's Mental Health Awareness Day)
May 21st (with the National Hook-Up of Black Women)
The month of June (with 4-H chapters across the country)
For more information about Text, Talk, Act, visit the Creating Community Solutions website.
#MentalIllnessFeelsLike
To help people understand what living with mental illness is like and give you the chance to give voice to your own experience, Mental Health America is inviting you to use the hashtag #mentalillnessfeels like.
Posting with the hashtag will allow people to speak up about their own experiences, to share their point of view with individuals who may be struggling to explain what they are going through—and help others figure out if they too are showing signs of a mental illness. Sharing is the key to breaking down negative attitudes and misperceptions surrounding mental illnesses, and to show others that they are not alone in their feelings and their symptoms.
If you don't feel comfortable sharing publicly, you can submit your writing, pictures, or videos to Mental Health America anonymously. All posts will be collected and displayed at mentalhealthamerica.net/feelslike.
Connecting to the Right Resources
---
At Bridges to Recovery, we are committed to helping all people with mental illness find the resources they need to heal, grow, and find relief from the pain of psychological distress. If you or someone you love is struggling with a mental health disorder, we are always available to offer any guidance or support you may need, regardless of whether or not you become a Bridges client. We know that with the right treatment, recovery is possible and that, together, we can create a brighter, more fulfilling future for all those affected by mental illness.
Bridges to Recovery offers comprehensive, residential treatment for people struggling with mental illness as well as co-occurring impulse control disorders such as substance and process addictions. Contact us to learn more about our renowned program or for any support you may need to help you or your loved one start the journey toward wellness.