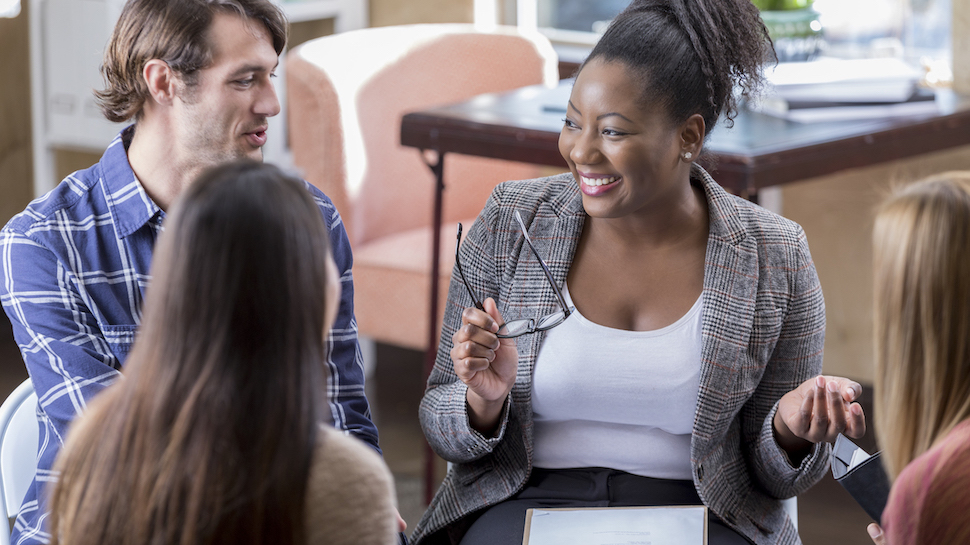 Careers at Bridges to Recovery
Each staff member at Bridges to Recovery represents the finest in their field, and are devoted to the delivery of a first-class treatment experience. Bridges to Recovery seeks out compassionate, genuine people with the expertise and drive to make meaningful contributions to our innovative program and the lives of our clients.
We are looking for team members who share our vision for providing holistic mental health care with kindness, empathy, and respect in a safe therapeutic environment. Our staff must have an innate sense of purpose, the emotional fortitude to face adversity with poise, a passion for continuously expanding their knowledge, and a demonstrable desire to improve the lives of other people. Working to serve a diverse clientele with complex needs, we require integrity, sensitivity, professionalism, and the ability to relate to others with an open heart.
Current Open Positions at Bridges to Recovery—Beverly Hills
Bridges to Recovery, LLC is an equal opportunity employer.