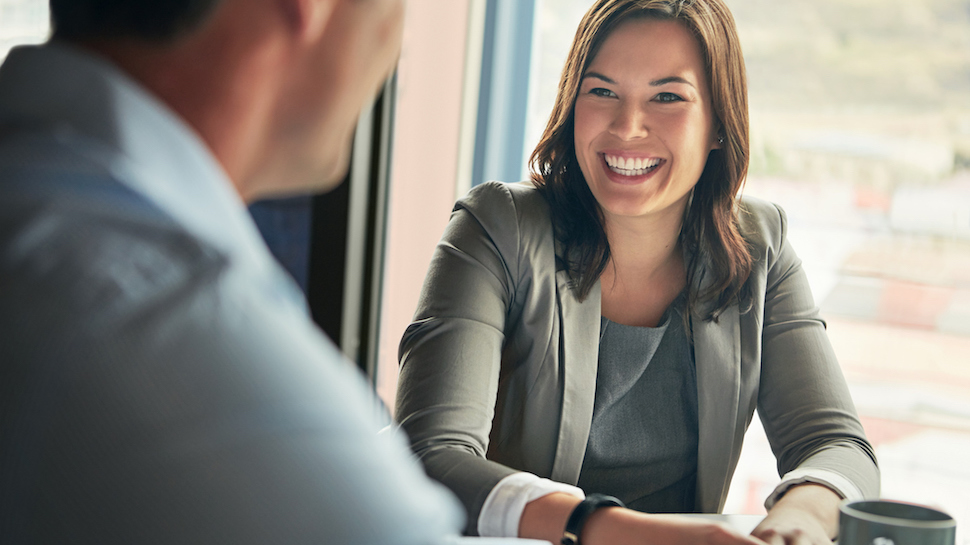 Referring Professionals
We believe that expanding your client's treatment to include residential care is a collaborative process that must honor the therapeutic relationship you have already built. Bridges to Recovery works hand-in-hand with referring professionals to develop carefully considered treatment and aftercare plans that help our clients overcome the obstacles that are keeping them from wellness. The insight you can offer is invaluable, and we welcome your participation throughout the treatment process.
Working in Concert with Bridges
---
We adhere to the Collaborative Care Model at Bridges to Recovery, which means we work closely with referring professionals and the external medical teams of our clients to provide the most effective treatment possible. Your client's treating psychiatrist and primary therapist at Bridges to Recovery will consult with you regarding treatment history, goals, and current presentation upon arrival. As your client's stay draws to a close, we partner to develop a cohesive transition and aftercare plan together. We encourage ongoing communication with your client's primary therapist, continuous treatment input throughout your client's stay, and participation in weekly clinical team meetings. The client is returned to your care after discharge.
Bridges to Recovery Highlights
---
The distinguished treatment program at Bridges to Recovery is built from years of experience providing exceptional care to people suffering from mental health disorders. Some of the features of our program include:
Intensive, personalized treatment based on modern multidisciplinary practices delivered by board-certified psychiatrists and doctorate-level therapists
Specialized care for a wide range of mental health disorders
An intimate environment with a maximum of 6 clients at a time in relaxing, home-like facilities monitored 24 hours a day
On-site medication management
3-5 individual psychotherapy sessions per week, depending on your client's needs
2-3 daily therapy groups hand-selected to address the needs of each client
Expertise in evidence-based therapies, including psychodynamic, Cognitive Behavioral Therapy, and Dialectical Behavior Therapy
Cutting-edge treatments like EMDR and Somatic Experiencing for clients when clinically indicated
Holistic therapies to synthesize mental, physical, and spiritual well-being
Family involvement encouraged and family and couples therapy available
Staff-to-client ratio of 2:1
Licensed and certified by the California Department of Social Services and Department of Mental health
Clinical Director Trevor Small, Psy. D. provides more insight into our philosophy and process regarding collaborations with referring professionals in his article, When To Refer For Residential Treatment and How To Understand The Process.
Let's Work Together
---
We invite you to meet with our Clinical Director to discuss your client, tour the facilities, and meet our staff. We are happy to arrange a visit and lunch to explore how we can work together for the best outcomes. Please contact us today.