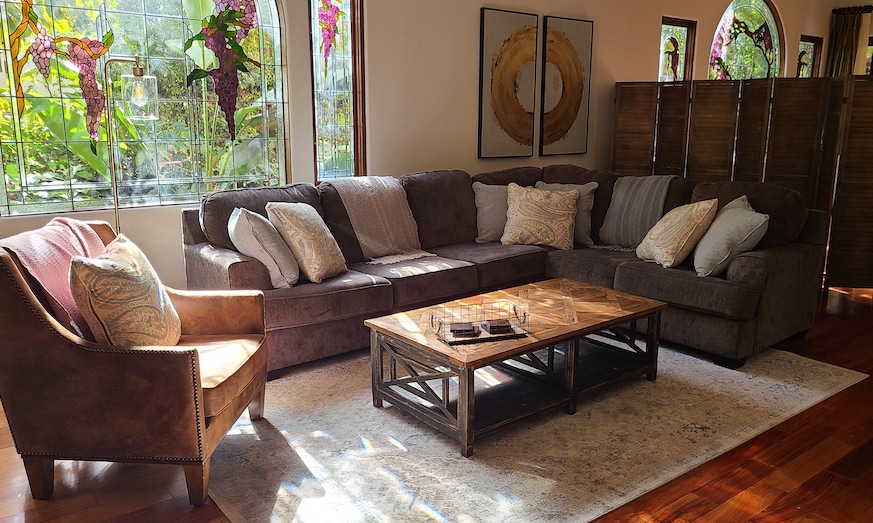 License
As a licensed and certified residential treatment facility, Bridges to Recovery delivers preeminent care and is dedicated to working in accordance with industry regulations. Fulfilling the rigorous licensing process by the California Department of Social Services and the certification requirements of the Department of Mental Health ensures that we meet and exceed the standards for ethical, safe, professional mental health treatment, and means that we are accountable to both our clients and the overseeing agencies. You can feel comfort knowing that every aspect of our program has been scrutinized and approved.
Licensing requirements we fulfill include:
---
Designing and delivering treatment according to best industry practices
Adhering to health and safety standards
Performing background checks on all staff
Employing highly trained staff
Providing on site psychiatric services
Administering and managing medication on site
Passing evaluation visits to ensure continued adherence to regulations
Ensuring our clients have access to the formal complaint and investigation process through the Department of Social Services
If you would like more in-depth information about licensing standards, refer to the Community Care Licensing Division Licensing Requirements. For more information about our esteemed treatment program, feel free to contact us.
Bridges to Recovery Licenses: #197608836 and #197608837