The decision to seek residential treatment for your mental health can be difficult and intimidating. Whether it's your first time coming to a treatment facility or you've previously been treated elsewhere, knowing what to expect at our Bridges to Recovery residences can relieve apprehensions and help you feel at ease with your next steps in your healing journey.
The therapeutic process doesn't stop at the end of a therapy session. This philosophy is reflected in everything from our choice of clinicians and our therapies to the nurturing environment of our facilities. Throughout our years of practice, we have been able to observe and learn what works best for our clients and design a treatment dynamic that is immersive, comfortable, and inclusive.
The result is a complete experience to support you as you cultivate a new sense of wholeness, stability, and health.
At Bridges to Recovery, we believe that you're able to do your best therapeutic work when you feel safe, welcome, and at home in your surroundings. Tucked away in the beautiful neighborhoods of Beverly Hills and Holmby Hills, our intimate six-bed residences offer a choice of private and semi-private rooms to suit your needs. You can enjoy our comfortable common areas and lovely outdoor spaces that inspire reflection and a sense of well-being.
Safe, Private, Luxurious Homes
---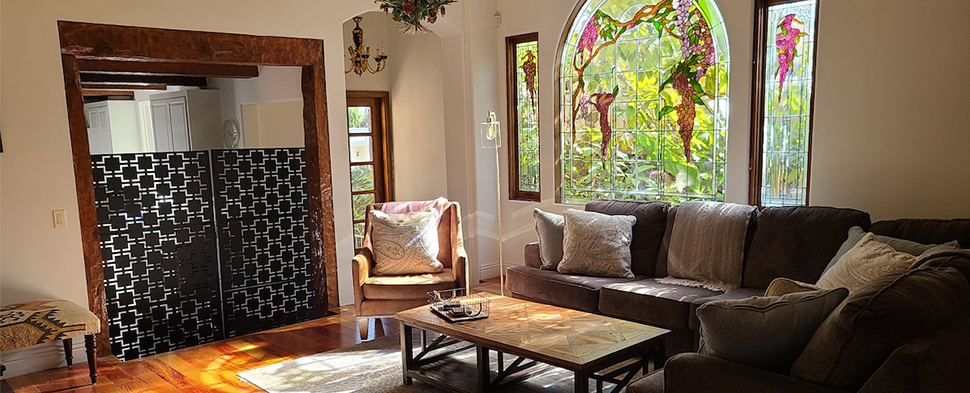 Serene Landscaped Outdoor Spaces
---
Dining Areas and Gourmet Meals
---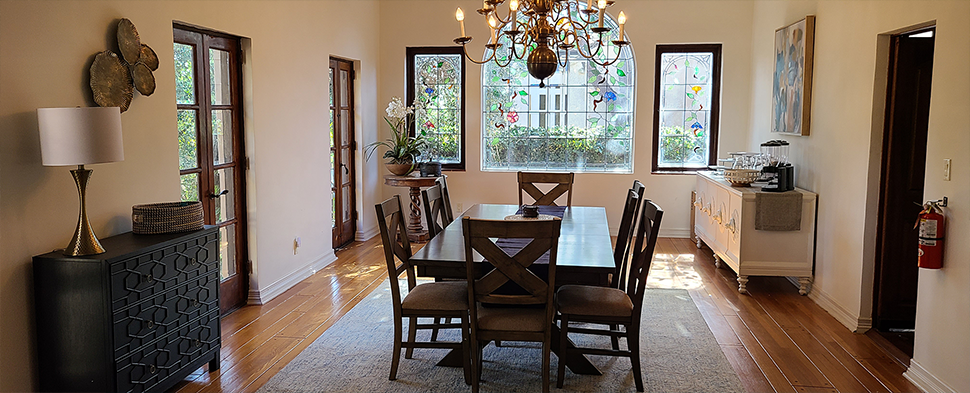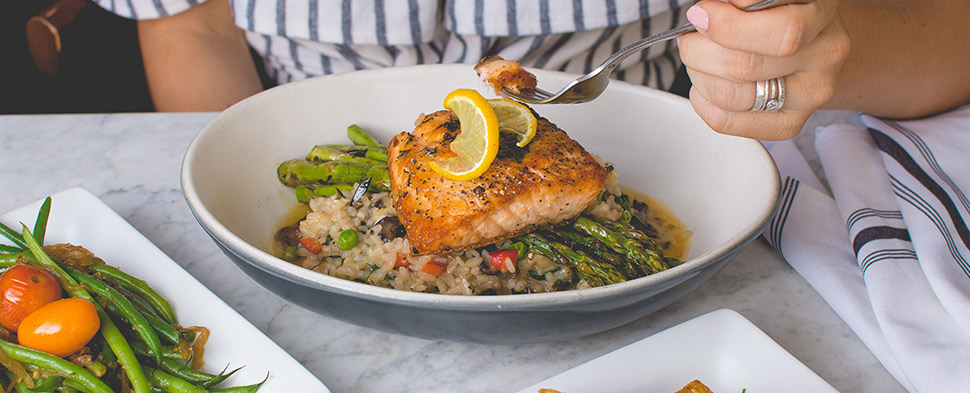 Pet-Friendly Treatment
---
In keeping with our holistic vision, we welcome you to bring your pet to our treatment facilities. Animals can be tremendous sources of comfort and we do everything in our power to ensure your well-being during your stay. To ensure the well-being of all clients, a private room is necessary if you plan to bring your pet with you to treatment. Please speak with your Admission Advisor to learn more about our pet approval process.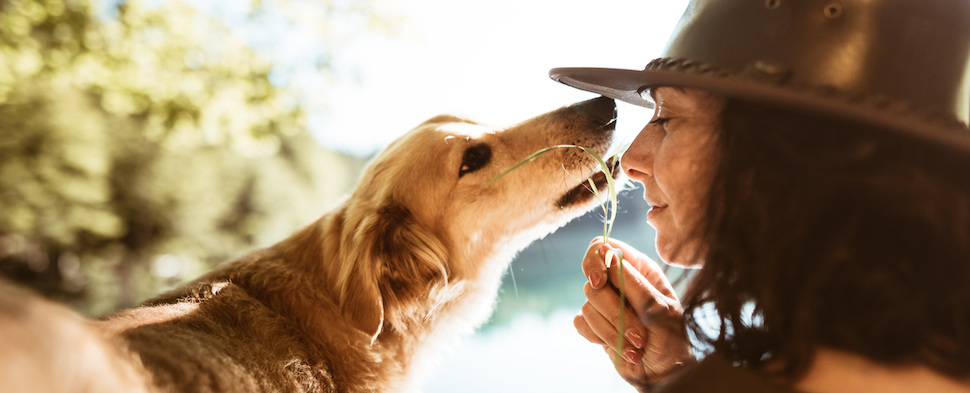 We offer a restorative environment in which you receive outstanding, compassionate care provided by highly regarded clinicians who employ the best therapeutic practices available.
Please Contact Us for more details about the Bridges to Recovery experience.