World-Class Residential Care for Depression
Luxurious, Compassionate Care and Treatment for Mental Health Disorders
Signs You May Need Treatment for Depression
A persistent depressed mood
Feeling worthless
A loss of interest in activities
Significant weight loss or weight gain
Insomnia or sleeping too much
Feeling extremely agitated
A decreased ability to concentrate, to think, or to make decisions
Recurring thoughts of suicide or suicide attempts
Fatigue or lack of energy
"I came to Bridges to Recovery depressed, angry, and scared. After settling in, I realized that I was in exactly the place I needed to be."
-Rebecca S., Alumna
Benefits of Residential Treatment for Depression
A residential mental health treatment program may be the best option for you if outpatient treatment has not successfully relieved your depression. It provides you the opportunity to heal in a safe, private, and comfortable setting so you can build your new life and grow toward your goals.
Accurate diagnosis ensures the right issues are being treated
Medication planning and strategy
Healthy coping skills and stress management techniques
Enhanced self-esteem
Skills to improve and maintain healthier relationships
Better self-awareness
Tools to allow you to better focus on your career and personal goals
If you or someone you care about is suffering from depression, please call us.
Our Team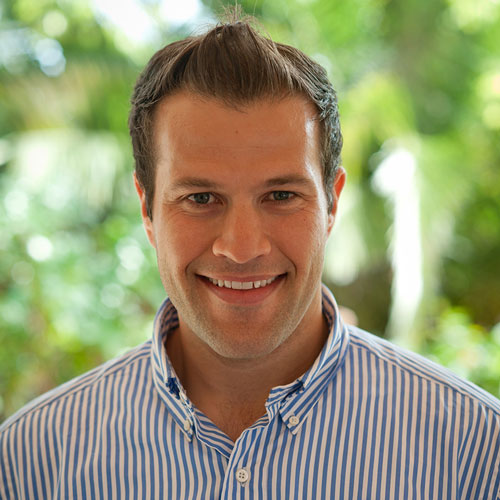 Qemal Shaholli
Executive Director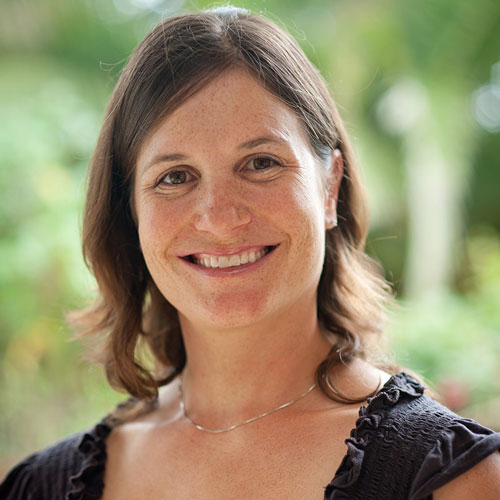 Josephine McNary, MD
Medical Director and Psychiatrist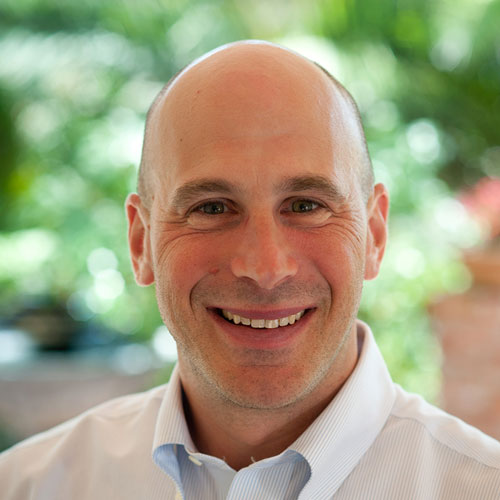 Trevor Small, PsyD
Clinical Director and Psychologist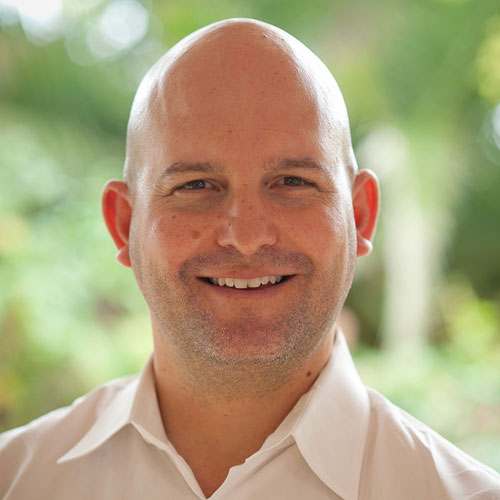 Jeffrey Gandin, MD
Psychiatrist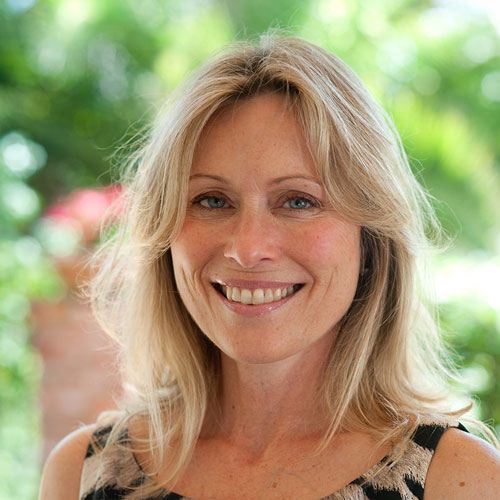 Deborah Sandy, PsyD
Clinical Psychologist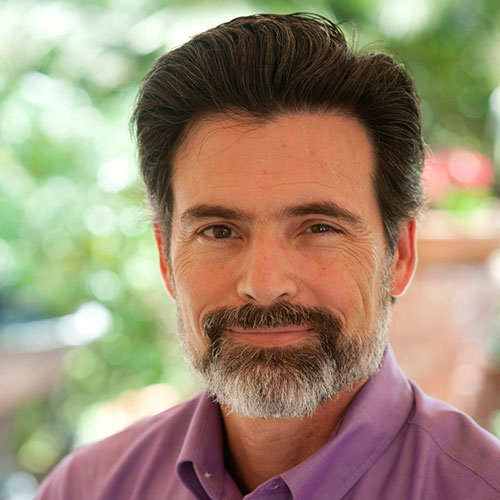 Eric Strang, PsyD
Clinical Psychologist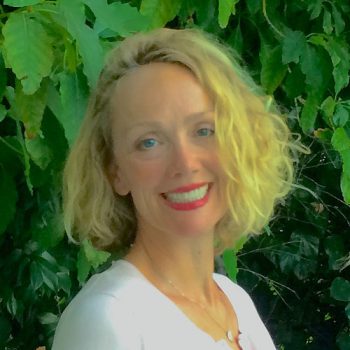 Jan Witkoski, PsyD
Clinical Psychologist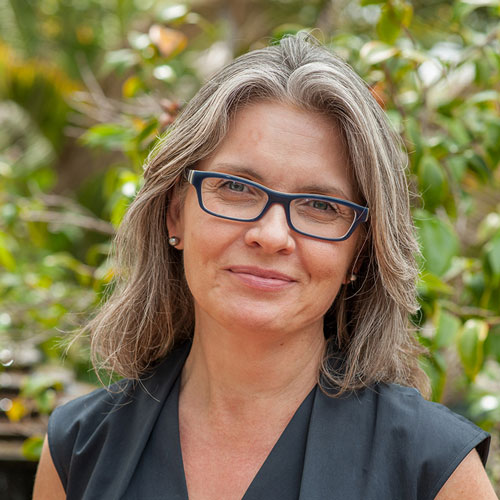 Katherine Niemela MN, RN
Psychotherapist/ Psychoanalyst
"The treatment at Bridges was incredible. I left six weeks later hopeful, thankful, and ready to get back to living."
-Mark P., Alumnus
Why Bridges to Recovery?
Bridges to Recovery's premier licensed residential mental health facilities in Los Angeles and San Diego are designed to provide you a comfortable, safe alternative to a hospital environment for your care.
We treat even the most complex mental health disorders by addressing your emotional, spiritual, and physical needs.
We offer:
Private, discreet residential environment for healing
Extensive psychiatric and clinical assessments, evaluations and psychological testing
Intensive individual, group, and holistic therapy sessions
Desirable intimate environment with six only clients per facility
Luxury Locations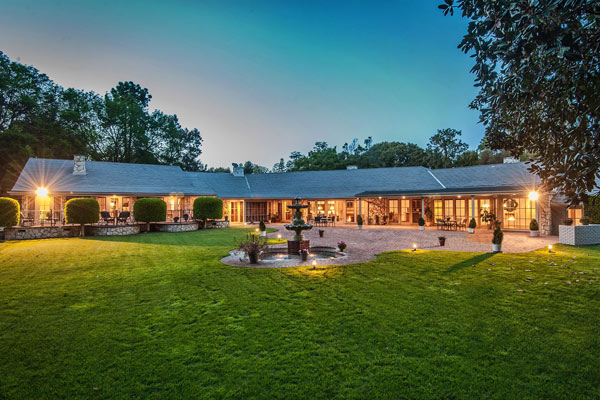 Holmby Hills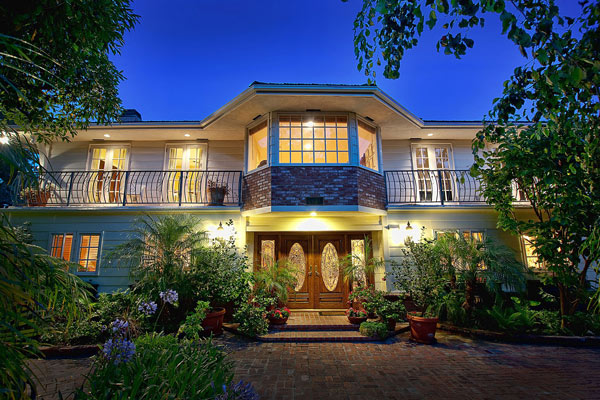 Pacific Palisades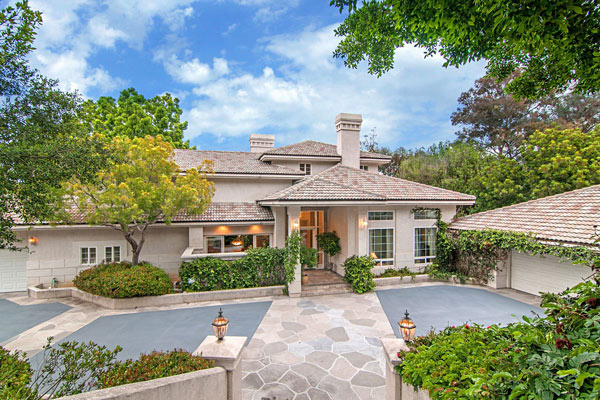 San Diego
If you or someone you care about is suffering from depression, please call us.