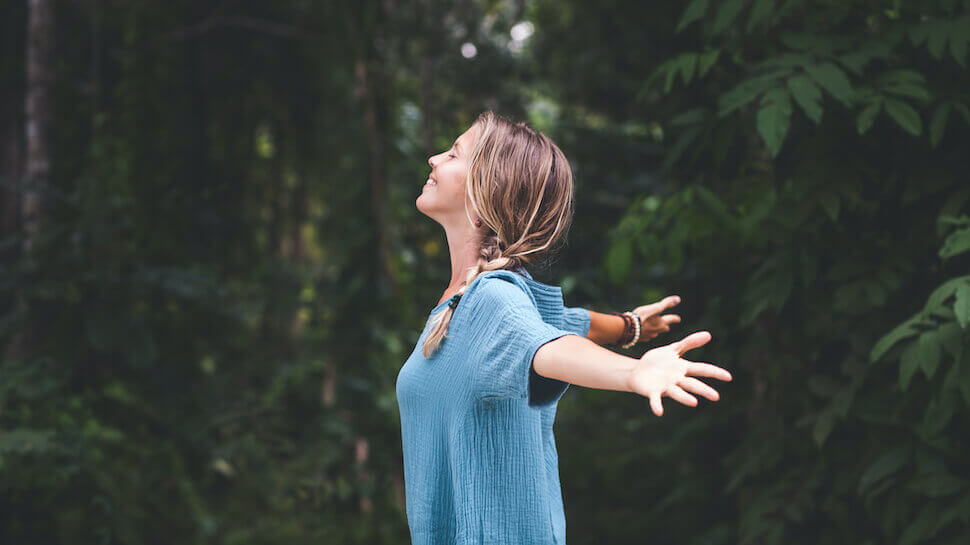 Quality of Life Score
Upon admission to Bridges, each client completes a Life Quality Inventory (QOLI) assessment. This assessment provides a score that indicates a persons' overall satisfaction with life. From this assessment, a QOLI score is determined and provides an assessment of the clients' overall satisfaction with life. Each client takes this assessment a second time at the completion of his or her treatment. These quality of life scores provide evidence of the efficacy of treatment at Bridges to Recovery. Individual life satisfaction is based on how well our needs, goals, and wishes are being met in our lives.
At Bridges to Recovery, our extensive experience with mental health issues has enabled us to create a unique treatment model that continues to provide proven, measurable results.
Mental health treatment at Bridges has proven to increase clients' average life quality significantly. In a recent sample of clients, we observed that they went from "extremely dissatisfied" with their quality of life (as measured by the Quality Of Life Inventory) to "satisfied" after a four-to-six-week treatment program using the QOLI T Life Quality Score index.
The QOLI is a 32-item questionnaire that produces a weighted life-satisfaction T-Score, ranging from 1 to 77, or Extreme Dissatisfaction to Extreme Satisfaction in the following key areas:
Health
Self-Esteem
Goals and Values
Money
Work
Play
Learning
Creativity
Helping
Love
Friends
Children
Relatives
Home
Neighborhood
Community
Ratings are obtained using a continuum ranging from -6 (Extreme Dissatisfaction) to 6 (Extreme Satisfaction) and are weighted by the amount of importance the respondent assigns to each of the key areas. These weighted ratings are then used to compute an Overall Quality of Life Index that is stratified into Very Low, Low, Average, and High ranges based on the degree of deviance from the gathered norms. The normative data is based on 798 non-clinical adults, sampled from 12 states, who were drawn to match the 1990 U.S. Census data as closely as possible.
To avoid any bias created by being out of familiar surroundings, clients are administered the QOLI only after they have settled in to their daily routine at Bridges to Recovery (usually within the first week). Clients complete the onscreen version of QOLI under standardized conditions that include a private and distraction-free area from which they can request appropriate staff assistance. To avoid producing a biased response set, during clients' exit QOLI, they are informed that their questionnaires are not scored until they have been out of the program for at least one week.