Bridges to Recovery Staff Announcements: Creating Opportunities for More Individuals and Families to Connect with High Quality Psychiatric Care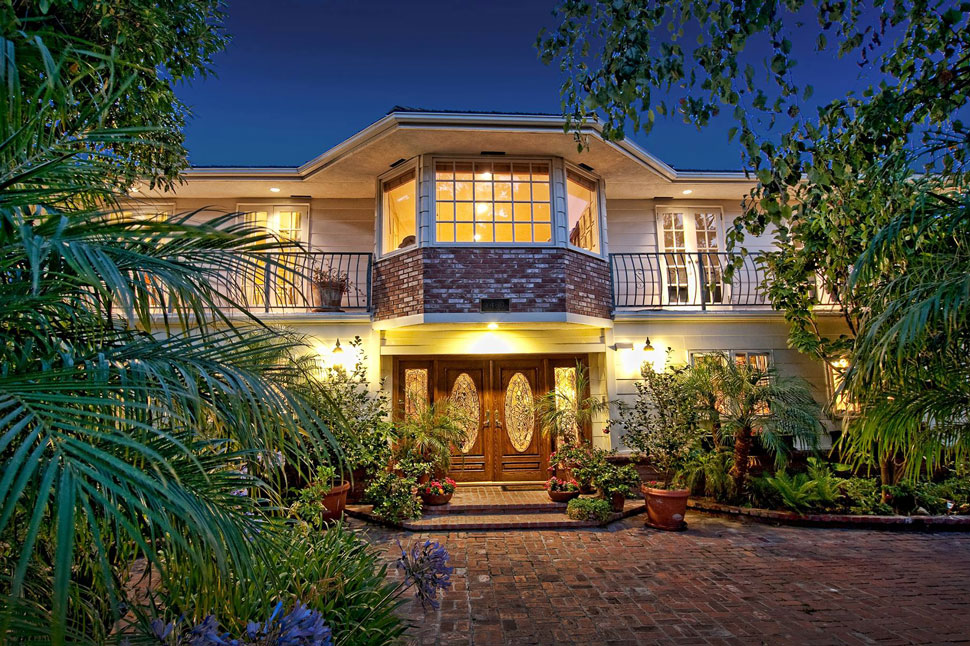 Our goal at Bridges to Recovery is to provide exceptional psychiatric care that helps move our clients toward the clarity, insight, and knowledge they need to release themselves from suffering. Our clients come from around the world for the quality diagnostic and clinical care that sets Bridges to Recovery apart from so many other programs. We are pleased to announce that we are taking some important steps forward in sharing the Bridges to Recovery experience with an even wider community.
Katie Gregory, MA, CIP, will now serve as International Strategic Advisor for Constellation Behavioral Health. For the last eight years Katie has served as Executive Director of Bridges to Recovery, where she was supported by an outstanding clinical and management team. Regarding her new role, Katie said: "I am so proud of the outstanding services that we continue to provide to our clients. This new role will allow me to develop and share this experience with others outside the U.S., where there tend to be fewer options for individuals and family members suffering with mental health and psychiatric issues."
As International Strategic Advisor, Katie will also be representing Alta Mira Recovery Programs, our program in the San Francisco Bay Area that provides outstanding residential and intensive outpatient treatment for addiction and co-occurring disorders.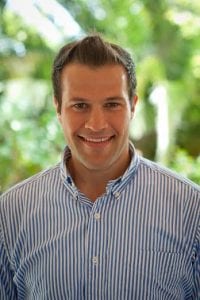 Qemal Shaholli has been named Chief Operating Officer of Bridges to Recovery. Qemal has been an integral part of the Bridges to Recovery team since 2009, having served as Controller before his recent promotion to COO. He is also the certified Administrator for Bridges to Recovery, as governed by the Department of Social Services, and is responsible for implementing necessary licensing, administrative, and regulatory requirements.
Qemal holds a degree in accounting from La Trobe University in Australia, is CPA accredited, and has more than 11 years of experience in international and domestic accounting standards and business practice.
Adriana Castellanos will move into a full-time position as the Southern California Clinical Outreach Representative for Constellation Behavioral Health. She will be working closely with Bill Ryan, RAS, BRI, CLC, who will continue to represent Constellation in Southern California and Arizona as he has for several years.
As a veteran member of the Bridges to Recovery team, Adriana knows how powerful residential treatment can be in helping people move forward in their lives, and is excited to partner with clinicians when they have clients in need of this level of care.
At Bridges to Recovery, we are committed to helping people find the psychiatric care they need. If you have a client who you feel may benefit from residential treatment, please don't hesitate to reach out to us. We will always do our best to help you find appropriate care for your client, even if we decide together that Bridges to Recovery isn't a good fit.