A Professional Insurance Advocate Expands Your Mental Health Treatment Options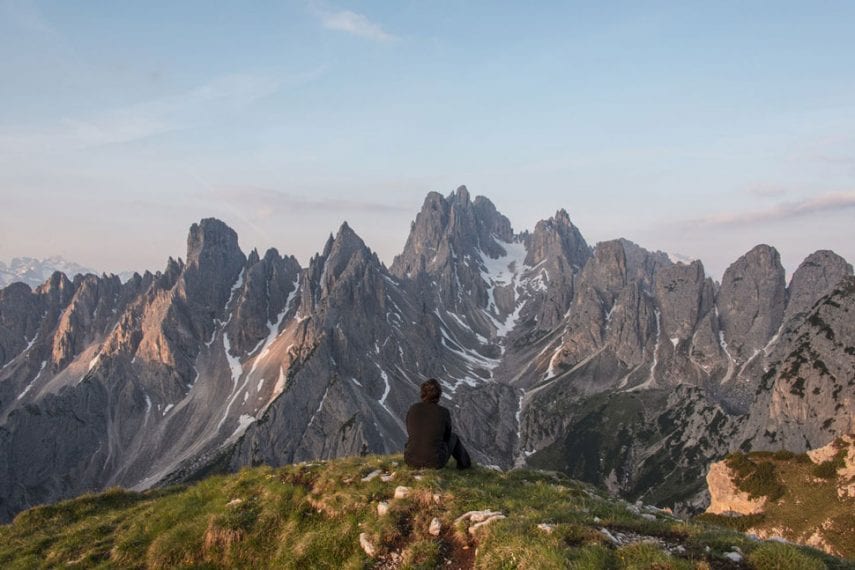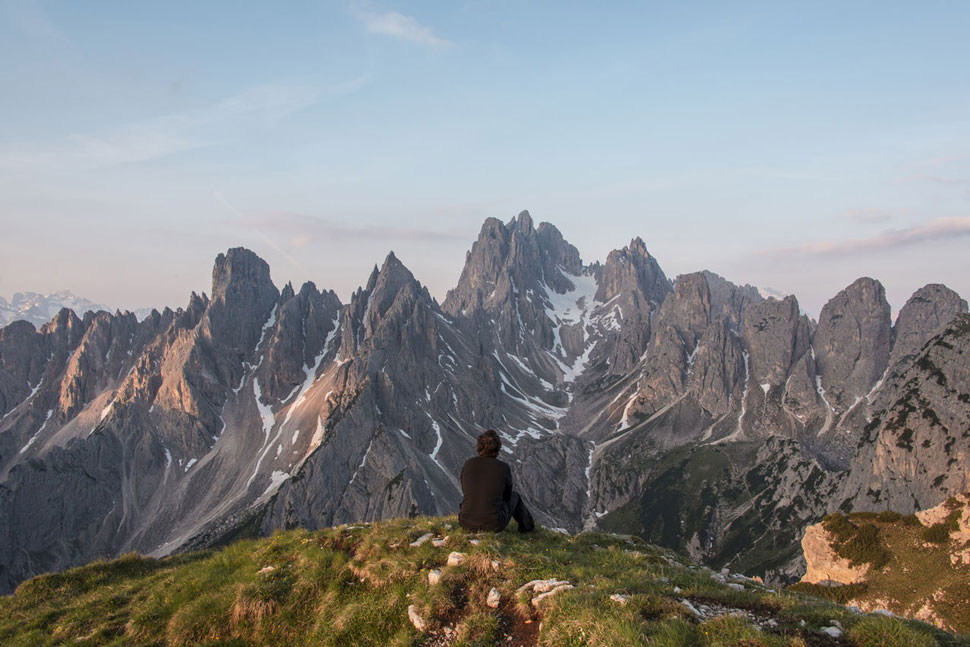 When you're suffering from mental illness, the healing process begins with a decision to seek help. The form that help takes, however, is deeply personal, and meaningful recovery depends on matching treatment with your individual needs. For people who need support that goes beyond what outpatient treatment can provide, private pay residential mental health programs are often an ideal option. By providing intensive, compassionate care tailored to your individual situation rather than dictated by insurance requirements, these programs can offer the highest quality treatment and truly personalized recovery experiences to relieve you of your suffering.
While ideally healthcare decisions should be made solely based on quality of care, the reality is that many of us must balance treatment needs with financial considerations. Despite the extraordinary benefits of private pay programs, you may have concerns about the cost of treatment or assume it's not an option. What you may not know is that going private pay doesn't necessarily mean you will have to absorb the full cost of care; many insurance plans will consider these programs out-of-network providers and cover part of the cost of treatment. This is particularly true today, as new mental health parity rules have expanded mental health care coverage for millions of Americans; even if your insurer did not provide reimbursement for out-of-network mental health treatment in the past, this may have changed with the implementation of updated legislation.
Of course, insurance policies and reimbursement have never been all that easy to navigate, and while recent changes in insurance rules have increased mental health care coverage, they have also "ushered in an era of complex new health insurance products." At a time when you are experiencing overwhelming emotional turmoil, making sense of the complexities of out-of-network insurance claims can create more stress and waste valuable time. Working with a professional insurance advocate allows you to focus on your healing while an insurance expert deals with your insurance company.
The Role of an Insurance Advocate
---
Professional insurance advocates are third-party vendors who bill your insurance company on your behalf and act as your representative throughout the filing, reimbursement, and (if necessary) appeals process. As insurance experts, they know how to get the most out of your benefits and advocate for maximum reimbursement rates to help you minimize out-of-pocket costs. At the same time, they can give you a full understanding of your coverage and answer any questions you may have based on their in-depth knowledge of the insurance and healthcare industries. Because insurance advocates are independent parties hired by you rather than your treatment program or your insurer, you can be assured that their sole interest in is helping you get the most out of your benefits.
Working with an Insurance Advocate
---
In order to file your claims, your insurance advocate will collect relevant documentation from you and your treatment provider and submit all paperwork directly to your insurer. Due to their years of experience, they know exactly what your insurer is looking for, allowing them to present the strongest possible case to your insurance company. Without the burden of learning the intricacies of billing codes and what constitutes proper supporting documentation yourself, you and your family can focus on your recovery while someone else takes care of the reimbursement process.
However, the role of an insurance advocate goes beyond filing paperwork; your advocate will go through all documentation from your insurer and your treatment provider to identify any billing errors and discrepancies between your explanation of benefits and the coverage you receive. Additionally, they will handle the most time-consuming and frustrating of insurance-related tasks: disputing denied claims. Working with an insurance advocate minimizes the risk of denied claims due to their ability to provide comprehensive documentation, but denial remains a possibility. In these cases, the expertise of a professional insurance advocate is particularly valuable as you seek to appeal and overturn the denial.
Removing Obstacles to Healing
---
Healing from mental illness is a collective effort, and assembling the best team possible to help you through the treatment process is essential to achieving sustainable recovery. A professional insurance advocate can be an invaluable part of that team by not only relieving you of the burden of dealing with insurance companies, but by removing financial obstacles to treatment. If you are considering private pay residential mental health treatment but are concerned about the cost, speaking with an insurance advocate about your situation could open up the door to options you didn't realize you had and give you the freedom to make the right treatment decisions for your unique situation.
Over the years, Bridges to Recovery clients have worked with a number of talented and dedicated insurance advocates to help them receive maximum reimbursement for their treatment. If you are interested in connecting with an insurance advocate, we can refer you to a network of trusted, experienced professionals who will advocate on your behalf to help you make the most of your insurance benefits. We are committed to helping all people struggling with mental illness find relief from their suffering, and are always happy to offer you the guidance you need to find best possible care, regardless of whether Bridges is the right program for you. With the right supports and resources, you engage in a powerful process of transformation and personal growth to re-establish psychological tranquility and create the life you truly want.
Bridges to Recovery offers comprehensive residential treatment for people suffering from mental health disorders as well as co-occurring substance abuse and process addictions. We invite you to contact us to learn more about our innovative program and how we can help you or your loved one start the journey toward healing. We are also available to provide referrals to professional insurance advocates and any other resources you may need to facilitate your recovery process.