Meet Our San Diego Team
Our Bridges to Recovery-San Diego team members are chosen for their ability to provide you with the most advanced care possible and their dedication to delivering an extraordinary treatment experience. When you arrive at Bridges to Recovery, you will know that you are in a safe place—one of kindness, expertise, and genuine compassion for the healing process.
Tonda Williams
Admissions Director
Tonda Williams
Admissions Director
Born and raised in Southern California, Tonda Williams completed her Bachelor's Degree in Business Administration. She worked as an administrator in the Los Angeles educational system before transitioning to UCLA's outpatient chemical dependency program as the Admissions Director. Her love for mental health and respect for those in suffering lead her to join Bridges to Recovery in 2007.
As the Director of Admissions, Tonda works closely with the client, their families and outside treatment team to help determine the best program to fit the client's personal needs and goals.  She takes great pride in representing Bridges to Recovery and strives to provide a seamless, compassionate and world class experience.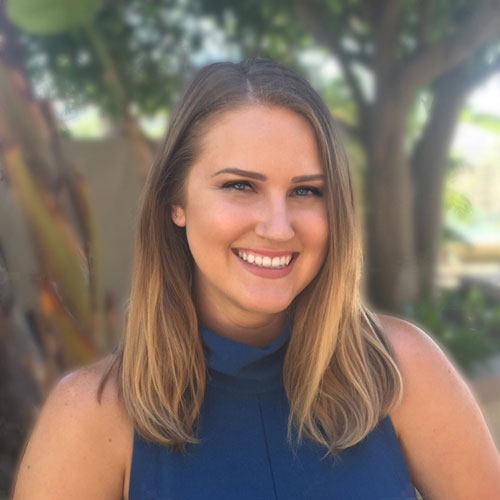 Nicole Mathews
Admissions Coordinator
Nicole Mathews
Admissions Coordinator
Nicole attended California State University, Channel Islands, and graduated early with a BA in Psychology. Her interest in behavioral health has been lifelong and was explored in her study about heavy alcohol consumption and risky behaviors as her capstone project. Nicole has been drawn to work in mental health treatment and is grateful to be a part of Bridges to Recovery. She gained admissions experience with Elements Behavioral Health in both mental health and substance abuse treatment programs. Her passion is playing a part in the transformation of recovery, starting with the first phone call. She finds purpose in working with the caller to ensure you are not alone and there is someone ready to help you.