Bridges to Recovery-San Diego
Our magnificent residence is located in the historic Mt. Helix region of San Diego. We aim to instantly make you feel like a part of our family when you come to Bridges to Recovery-San Diego. In addition to the amazing views and fresh air here, you'll enjoy a multitude of activities from morning yoga out on our deck to gardening and hiking our many area trails. In San Diego, we fully embrace whole body healing and wellness and are inspired daily by the great strides our clients make.
The process of entering treatment can be a daunting task, but making that first step toward getting your life back on track is huge.
At Bridges to Recovery-San Diego, we try to make your stay as comfortable as possible so you can focus on your treatment. Like our other locations, our six-bed San Diego home is situated in a safe, exclusive neighborhood where you can recover in the calm privacy you need. The intimacy of our residences allows us to provide in-depth, intensive care for our clients—an exceptional alternative to hospitalization or getting lost in a sea of clients at a larger facility.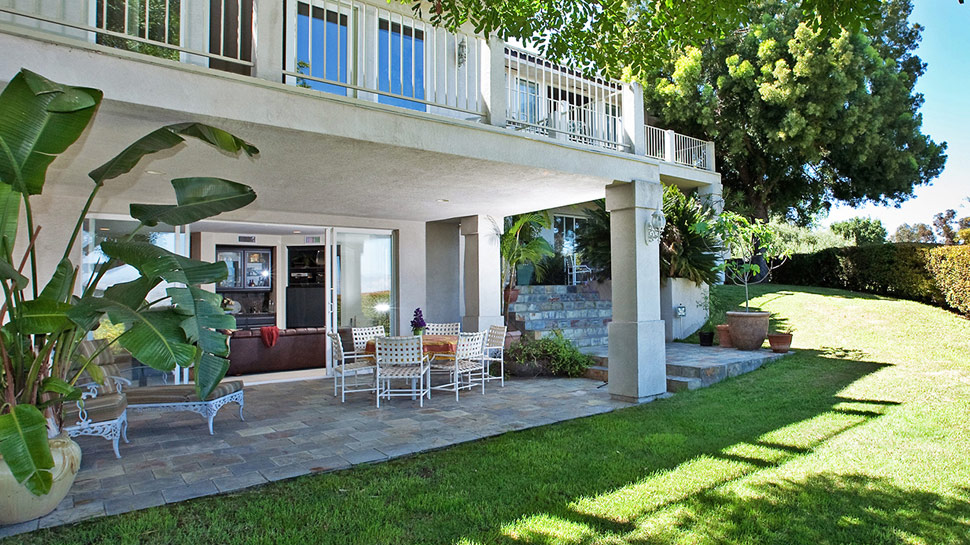 Our Treatment Focus
---
At Bridges to Recovery-San Diego, we help a wide range of clients with mood disorders, personality disorders, anxiety disorders, trauma disorders, psychotic disorders, and more. We also commonly treat clients who have a brief psychiatric history, psychosomatic symptoms, secondary substance abuse, decompensation after surgery, complicated grief, and are victims of abuse or sexual abuse.
Through our intensive therapy programs, we help clients work through issues by focusing on such areas as:
Somatic Experiencing Intervention
Trauma Resolution
Family Dysfunction
Attachment Focus
Self-Regulation/Emotion Regulation
Boundary Ruptures
Empowerment
Highlights of Our Program
---
Our program at Bridges to Recovery-San Diego program offers:
Three individual family sessions (with an option to add one-two more sessions for an additional fee)
Psychological testing
Psychiatric evaluation (and ongoing assessments)
Milieu style approach to treatment
Full-time clinical staff to support treatment approach
Dietetic support services, evaluations, and individual sessions
Neurofeedback training
Vista Research Group providing outcome measures during treatment and for up to one year after treatment
Chemical dependency support services, evaluations, and individual sessions
Full-time chef to provide meals onsite
Weekdays are structured to allow for individual therapy and group therapy
Weekends have adventure therapy on Saturdays and art therapy on Sundays
We are happy to answer any questions you have about our Bridges to Recovery-San Diego location. Contact us today to learn more.