Why Los Angeles Is a Good Location For Residential Mental Health Treatment Centers
Why Los Angeles Is a Good Location For Residential Mental Health Treatment Centers
---
You've decided to seek residential treatment, but you just aren't sure where to go. Would you rather go far away or undergo treatment in your hometown? Which locations have the best inherent healing benefits? You probably don't want to enter treatment for depression in Alaska during the dark part of the year, but beyond that, it might be difficult to know where to start.
Los Angeles, California may be a surprising choice to some—but the LA we see in movies and on tourist vacations is not the everyday reality for SoCal residents. Greater Los Angeles may be bustling (especially around Disneyland), but tucked away in the western neighborhoods of the city are beautiful, quiet locations that are perfect for healing.
Climate is on your side in LA.
---
Some therapists consider sunshine to be among the most potent therapies against depressive episodes—and Los Angeles has its share of celestial warmth year-round. Natural light especially helps those who experience Seasonal affective disorder (SAD), major depressive disorder, and other mood disorders involving low energy. Waking up to a bright sunrise, balmy temperatures, and the loving brush of calm breezes means starting a day of treatment with help from the welcoming environment.
What To Expect With LA Weather
---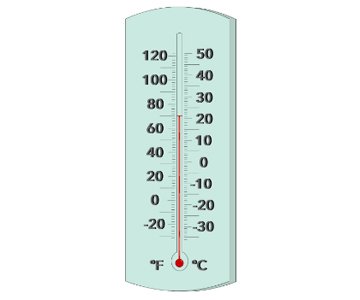 Temperatures from 50-85o
If you're looking for perfect weather, LA is the place to go. We rarely experience temperatures below 50o, and our sunny summer days are pleasantly warm.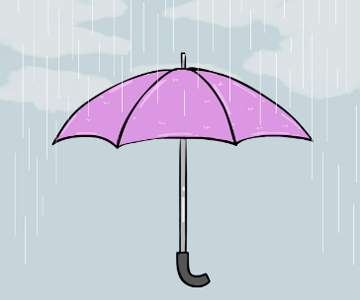 Only five rainy days per month
During the winter, LA sees at most five rainy days per month. During the summer, you're guaranteed sunshine for months on end.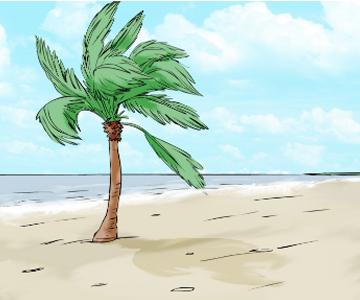 Sea temperatures around 60o
This makes excursions to the Pacific viable year round.
290 days of sunshine per year
On average, the Los Angeles area experiences sunshine and clear skies 80% of the year.
The environment is stunningly beautiful.
---
Los Angeles is a city filled with beautifully landscaped neighborhoods, bursting with green and full of life year-round. This is important for mental health (and recovery) because spending time outdoors has been shown to reduce ruminative thoughts and increase your general sense of well-being. A cup of coffee in a lush garden or a casual stroll in the sunshine can impart this effect on the mind and body, and LA is well-suited to deliver.
Heliotherapy has been praised as much more than just a good source of Vitamin D. The sun's rays also provide a complex stimulus that acts as an anti-inflammatory and natural antioxidant in addition to being a major source of the feel-good hormone serotonin.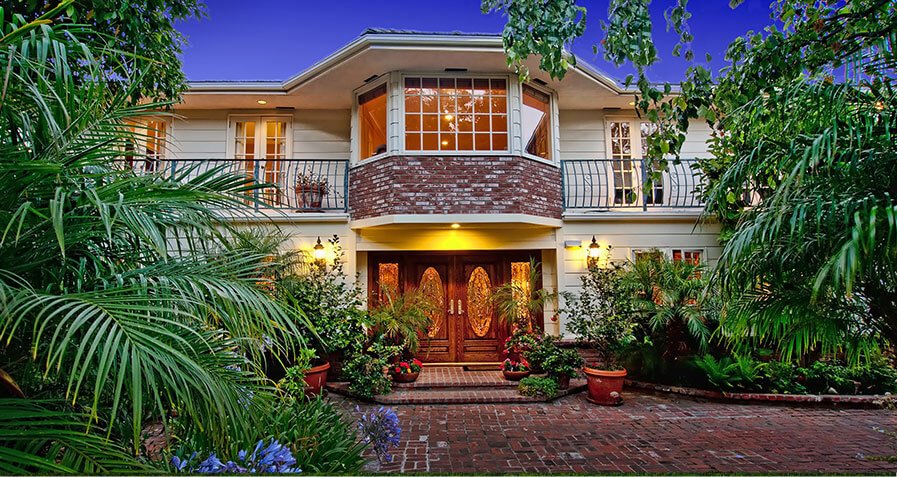 Los Angeles is a valuable cultural hub for travelers and locals alike.
---
From the Pacific Palisades to the Holmby Hills, LA's neighborhoods are easily accessible to visitors and locals from around the area. The city is a major international and domestic travel hub, which makes it simple to get here and begin treatment. LA is also full of resources for those seeking recovery from a mental health disorder—including peer support meetings, holistic treatment options, and your choice of the nation's best doctors and therapists.
There are over 4,000 peer support meetings happening in Los Angeles County, with nearly half of those options involving speakers of languages other than English. With this variety, you'll easily find a support group that fits your specific needs.
We're known for our mental health research.
---
LA is home to an abundance of doctors, researchers, and mental health professionals that are actively exploring new ways to treat mental health disorders. In short: if you're looking for top-of-the-line care backed by the most current research, LA is your city.
We're proud to be home to the UCLA Neuropsychiatric Hospital as well as the Anxiety and Depression Research Center and the Semel Institute for Neuroscience and Human Behavior.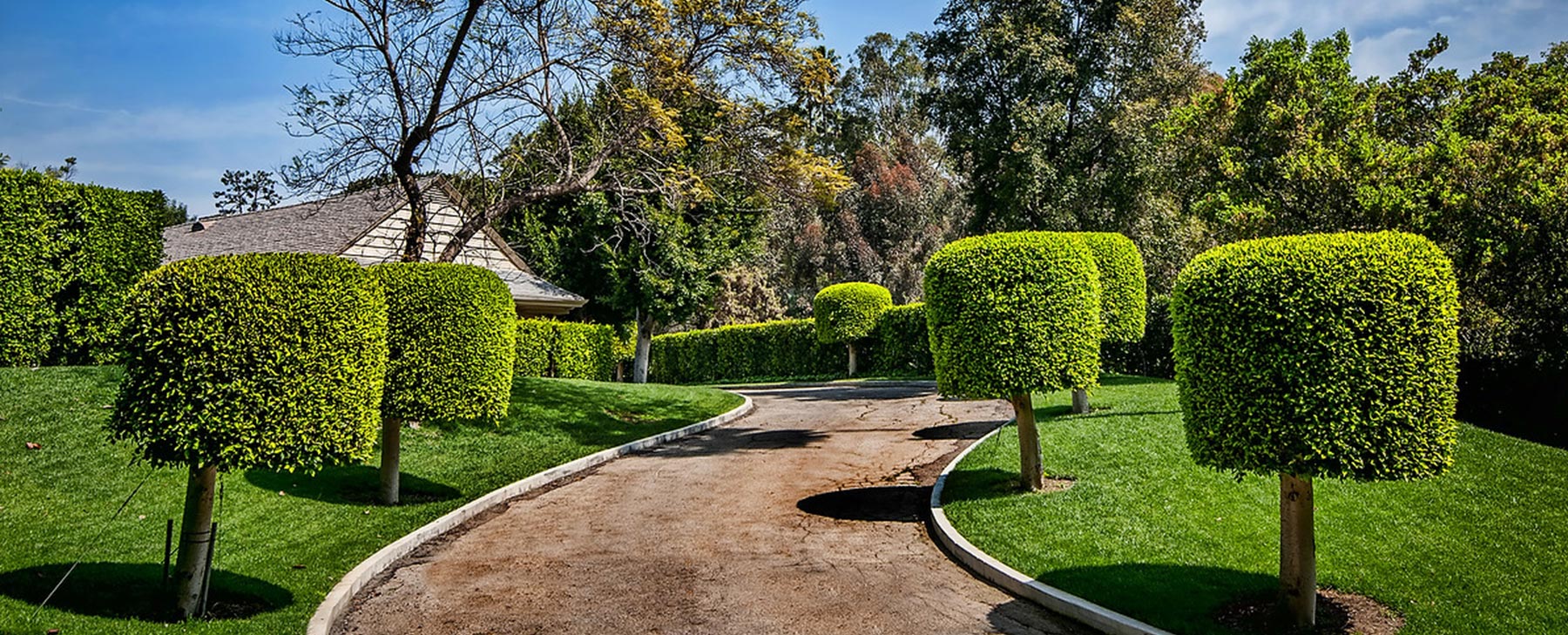 Bridges to Recovery provides long-term inpatient treatment programs for mental health disorders in the western neighborhoods of Los Angeles, CA. Our team of experienced mental health professionals and our comfortable facilities create a positive treatment scenario that is only improved by the natural benefits LA has to offer.
Seeking residential treatment for the betterment of your mental health is a big decision, and finding the right location and facility can be tricky. That's why our professional staff are available year-round to discuss any lingering questions you may have about Los Angeles, the treatment process, or what to expect. Reach out to us today to begin forming a clearer picture of what the road to recovery may look like for you.