Bridges to Recovery Videos
Take a moment to explore the mental health disorder you or your loved one may be experiencing, and find out how Bridges to Recovery can help.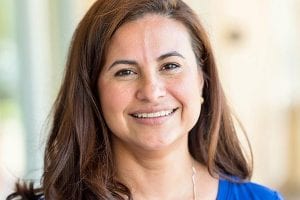 My anxiety was taking over my life and I knew that I had to make a change.
—Bridgette
Contact an Admissions Specialist Today
Learn more about our treatment programs, admissions process, and pricing.
What To Expect When You Call
We are here to listen compassionately.
Our free, confidential telephone consultation will help you find the best treatment program for you.
We can also guide you in approaching a loved one who needs treatment.
We're here to help. Call us today.