Our Brochure
Click here to download our brochure for a summary of what Bridges to Recovery has to offer. If you have any questions or would like to reserve a spot for yourself or your loved one, contact us any time. We are always available to answer your call, and look forward to being able to discuss how we can help.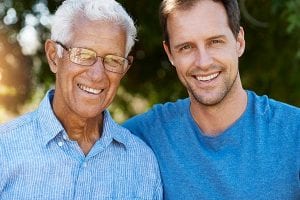 I went to Bridges to have a dedicated few weeks to work on myself. I feel safer in life now--less afraid of my illness.
—Chuck
Contact an Admissions Specialist Today
Learn more about our treatment programs, admissions process, and pricing.
What To Expect When You Call
We are here to listen compassionately
Our free, confidential telephone consultation will help you find treatment that will work for you, whether it is with us or a different program
We can guide you in approaching a loved one who needs treatment
We're here to listen